Take the most direct way to work
Apply for our short-term adult education and you will get a job for sure. In REDU Edu Ltd, educational institute based in Lapland, Finland, you can update your professional skills or retrain in a new field, in no time. With us you will succeed, get a job and start earning money. Trainings are held all year round - including summer!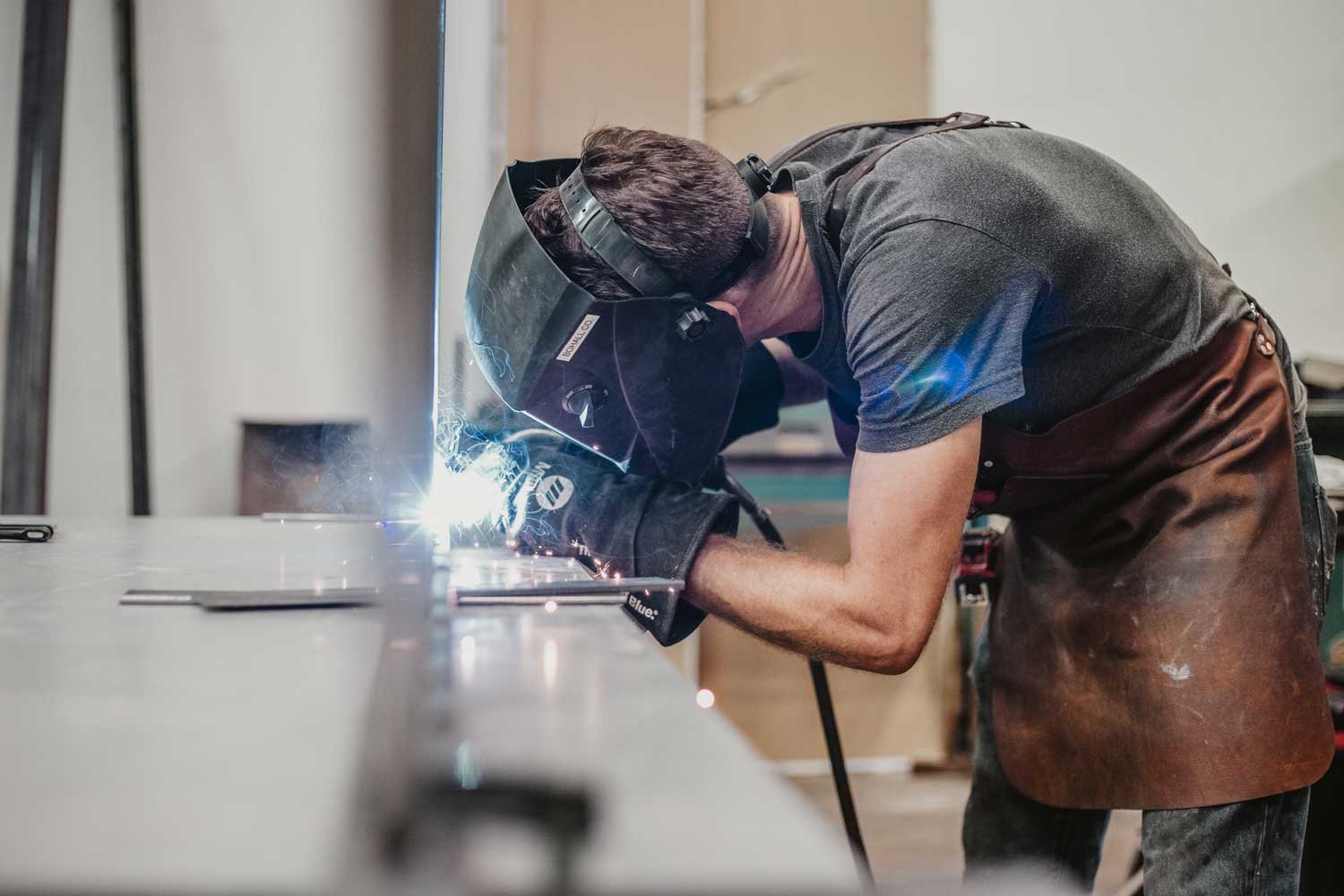 Get that job, certainly
Forget your previous ideas about training. REDU Edu offers you vocational labour market training so that you can get back into working life. The studies are not lengthy trainings that last many years, but what our trainings have in common is that they are short specific trainings for a specific field and specific tasks.

Trainings of different lengths are available for job seekers, and studies are carried out through practical work. We help you to find the best option. After completing the training, you have a better chance of getting a job in the place you want.
The Industries
Jobs available! Forestry sector, machine and metal industry and construction industry are looking for new experts!
Choose the field that interests you and contact our education coordinator to find out what kind of adult education we have available for you.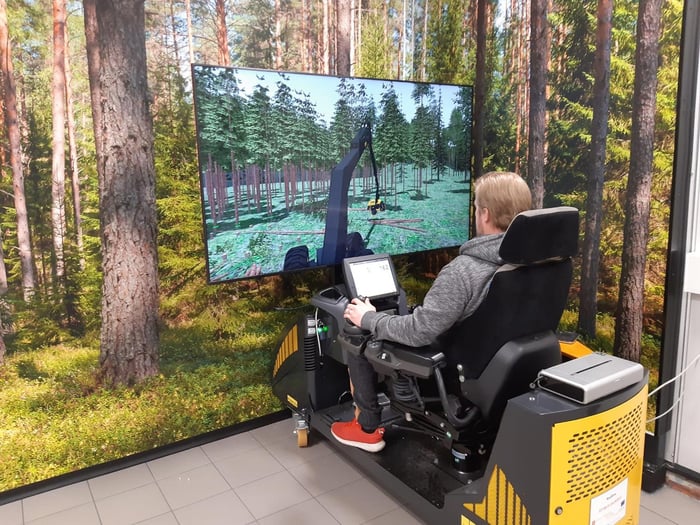 The Trainings
Take a look at the trainings we offer below. All trainings can be tailored to include Finnish language training, should you need to develop your language skills.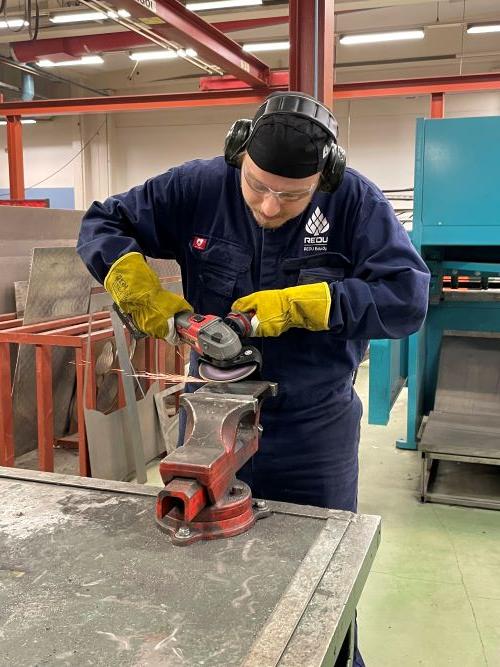 License and certificate trainings
Complete the statutory license and certificate trainings effortlessly with REDU Edu! Licence and certificate trainings include for example Hot Work Certificate and first aid training.
Recruitment training
Become employed directly to your future employer. Get to know the recruitment trainings and apply for the training that interests you!

Professional qualification trainings
We offer professional qualification training for professional drivers. Qualification training meets the changing needs of the transport industry. Find out more about the trainings we offer for transport professionals.
Open vocational college
At the open vocational college, you get career guidance and vocational training for successful employment. You may have previous interrupted studies, you may be planning a change of field or to apply for a training.
Familiarization trainings
Don't know yet which field to apply for? Take a deeper look at an industry and draw your own conclusions! Familiarization trainings last 15–30 days, after which you can decide whether to apply for further training in the field.
Are you an entrepreneur or an employer?
REDU Edu also offers companies and company personnel various trainings based on the needs of the company. Contact us and find out more!
Contact us for more information in English!